Spirit of Sheboygan County Volunteer Awards
Spirit of Sheboygan County Awards
This annual awards ceremony celebrates individuals, groups, and companies that epitomize the spirit of giving throughout the year.
Meaningful community solutions aren't possible without people, from all walks of life, rolling up their sleeves to share their time and talent. The true spirit of giving resides in the hearts of individuals that give with no expectation of anything in return. We are so lucky to have such generous people that support our community.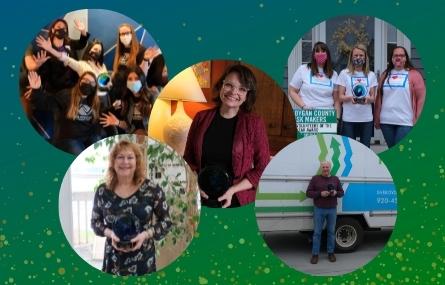 Know a friend or coworker that gives back through volunteering their time and talents? Nominate them for the upcoming Spirit of Sheboygan County Volunteer Awards today!
Make a Nomination