How We Live United In Sheboygan County
United Way of Sheboygan County (UWSC) identifies issues, develops partnerships, implements solutions, and measures results. Our goal is to create long-lasting changes by addressing the underlying causes of problems.
News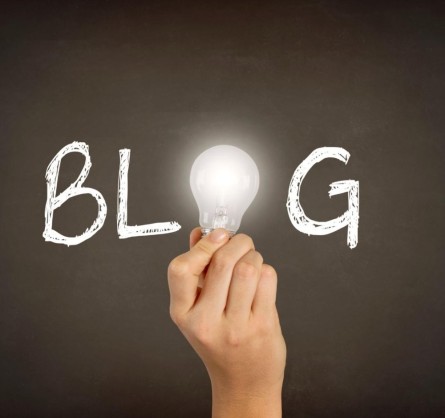 September Blog: UWSC Youth Initiatives
School is back in session! The back-to-school rush can be a stressful and challenging time for any family. Thankfully, our incredible social sector in Sheboygan County provides several programs to support families with young children, whether they are already in school, just starting school, or aren...
Read More