United We Rise
United we can do more than recover, we can rise up stronger than ever before.
No matter the obstacles, no matter the odds.
Get Involved
How We Live United In Sheboygan County
United Way of Sheboygan County (UWSC) identifies issues, develops partnerships, implements solutions, and measures results. Our goal is to create long-lasting changes by addressing the underlying causes of problems.
News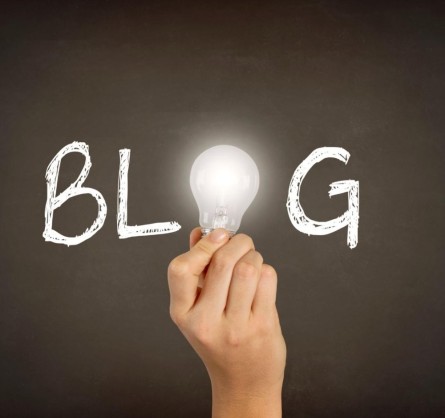 January Blog: Nervous, Excited, Hopeful
January 2022 not only marks a new year but the halfway point in United Way's annual campaign! 
Read More