2021 November/December E-Newsletter
As 2021 comes to a close, I find myself reflecting on the continued challenges a second year in a pandemic brought. Please take time to honor your strength, compassion, and fortitude. We celebrate the resilience of our community and the way in which families, individuals, nonprofits, and businesses reinvented themselves and leaned into technology to rise. A favorite framed Albert Einstein quote in my office reads "Out of clutter, find simplicity. From discord, find harmony. In the middle of difficulty lies opportunity."
Finding opportunity or hope during a pandemic feels impossible at times. At United Way we know that community lead, data-driven, cross-sector partnerships are necessary to solve complex social issues. We promise to continue to find opportunities and turn hope into action to serve those in need. The 2020-2021 Annual report showcases the immense impact made collectively by partnering organizations, volunteers, and donors.
Sending you and yours light and love this holiday season with a heart full of gratitude for the time, talents and treasures so many give to United Way and our community. Thank you for joining us in building a safer, healthier, kinder, and thriving Sheboygan County.
With Gratitude,
Kate S. Baer, M.A.
Executive Director | kate@uwofsc.org
E-Newsletter Highlights
Annual Report
Learn how your gift has made an impact across Sheboygan County by reviewing UWSC's 2020-2021 Annual Report. UWSC Board of Directors, Committee Members and Staff are beyond grateful to those that gave back last year!
Learn More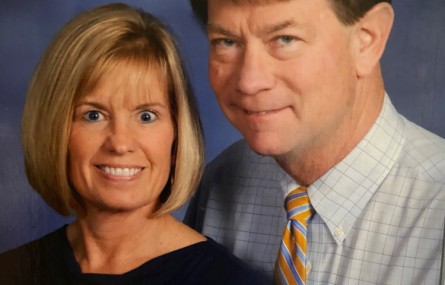 End of Year Giving
"Join us in giving to United Way of Sheboygan County. We believe united we can do so much more than we can alone; we can create opportunities for everyone in our community to thrive. Sheboygan County is an amazing place to call home because we care for each other. We are grateful for your support in making this possible. We invite you to make a gift this year to help meet the most pressing needs of our neighbors. United We Rise."
- Mike & Pam Langan,
2021-2022 Campaign Co-Chairs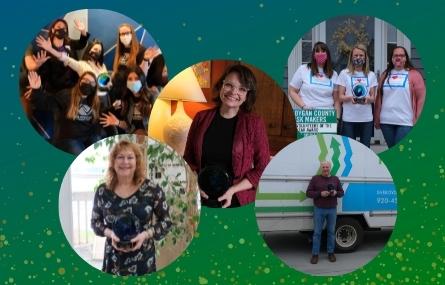 Spirit of Sheboygan County Volunteer Awards
Know a friend or coworker that gives back through volunteering their time and talents? Nominate them for the upcoming Spirit of Sheboygan County Volunteer Awards today!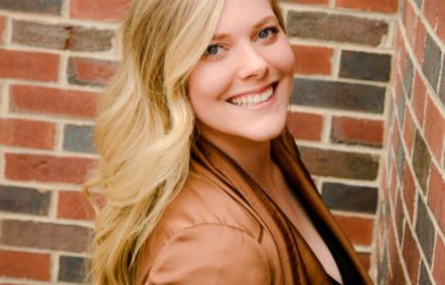 Welcome Brianna to the UWSC Team!
"In 2017, I came on board to help coordinate the collective impact efforts of UWSC's PATH Program in a part-time capacity. I am excited and humbled to be joining the UWSC team in a full-time capacity as the Director of PATH to help expand the program and meet this growing need within our community. I
currently reside in Howards Grove with my husband and beautiful, one-year-old son. I like taking much needed pauses in life to spend time with my loved ones and immerse myself in nature whenever possible." - Brianna Heusterberg, Director of Providing Access To Healing, brianna@uwofsc.org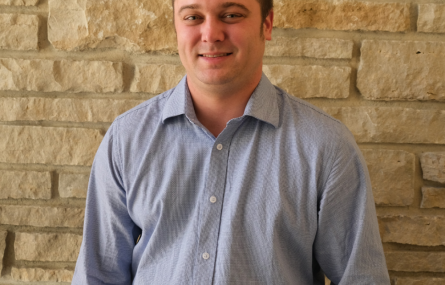 Welcome Ryan to the UWSC Team!
"I joined the United Way team in October, and I couldn't be prouder to be a part of this amazing group of people. I began my career in the nonprofit world and I'm incredibly excited to have the opportunity to work with our wonderful partners, donors and community members to better the lives of families in Sheboygan County. I currently live in Green Bay with my two dogs, Marge & Macaroni, but have plans to move to Sheboygan. I
can't give our staff enough thanks for the help they've given me in settling into my role!" - Ryan Wilinski, Community Partnership for Children Coordinator, ryan@uwofsc.org